Finca Cantueso, s/n, Periana, Málaga
Tel: 699 94 62 13 | info@cantueso.net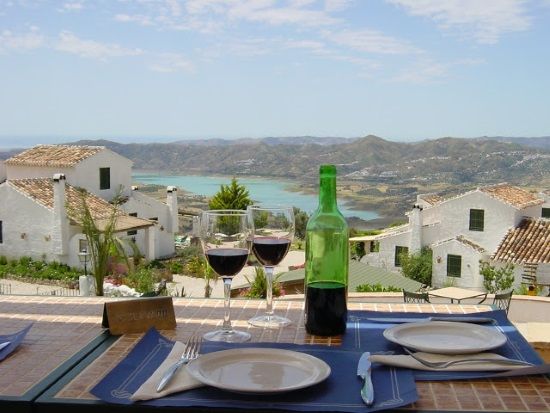 CANTUESO is set in a gorgeous finca in Periana with arguably the best view in Andalucia. From here you can see across a crescendo of soaring mountains, Lake Vinuela and finally down to the sea.
But it is the food that keeps the customers constantly coming back for more... many of them from over an hour away.
Owner Nicky works hard to offer an impressive range of European and authentically Spanish dishes plus a mouthwatering selection of desserts that will really tickle your fancy.
Their lunch menu is fantastic value. The children's menu and play area make it a great place for the whole family.