Carretera Carboneras, 0 S/N, 04149 Agua Amarga, Almería
Tel: 950 13 80 90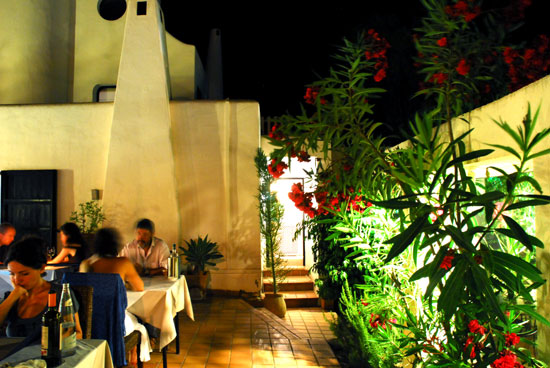 THIS is one of Spain's best address book secrets for all you romantics out there.
Tucked away in one of Andalucia's most unspoilt corners, Agua Amarga is an excellent place to hide out and recharge your batteries.
The setting for hilarious/terrifying gangster biopic Sexy Beast, this is Spain's answer to Martha's Vineyard.
In the heart of the breathtakingly beautiful Cabo de Gata natural park it is surrounded by desert scenery (there are fewer than 20 days of rain a year here) and has some excellent unspoilt beaches. But, best of all, it boasts one of Almeria's prime restaurants.