Bulevar de el Ejido, 48, 04700 El Ejido, Almería
Tel: 950 48 17 77 | info@restaurantelacosta.com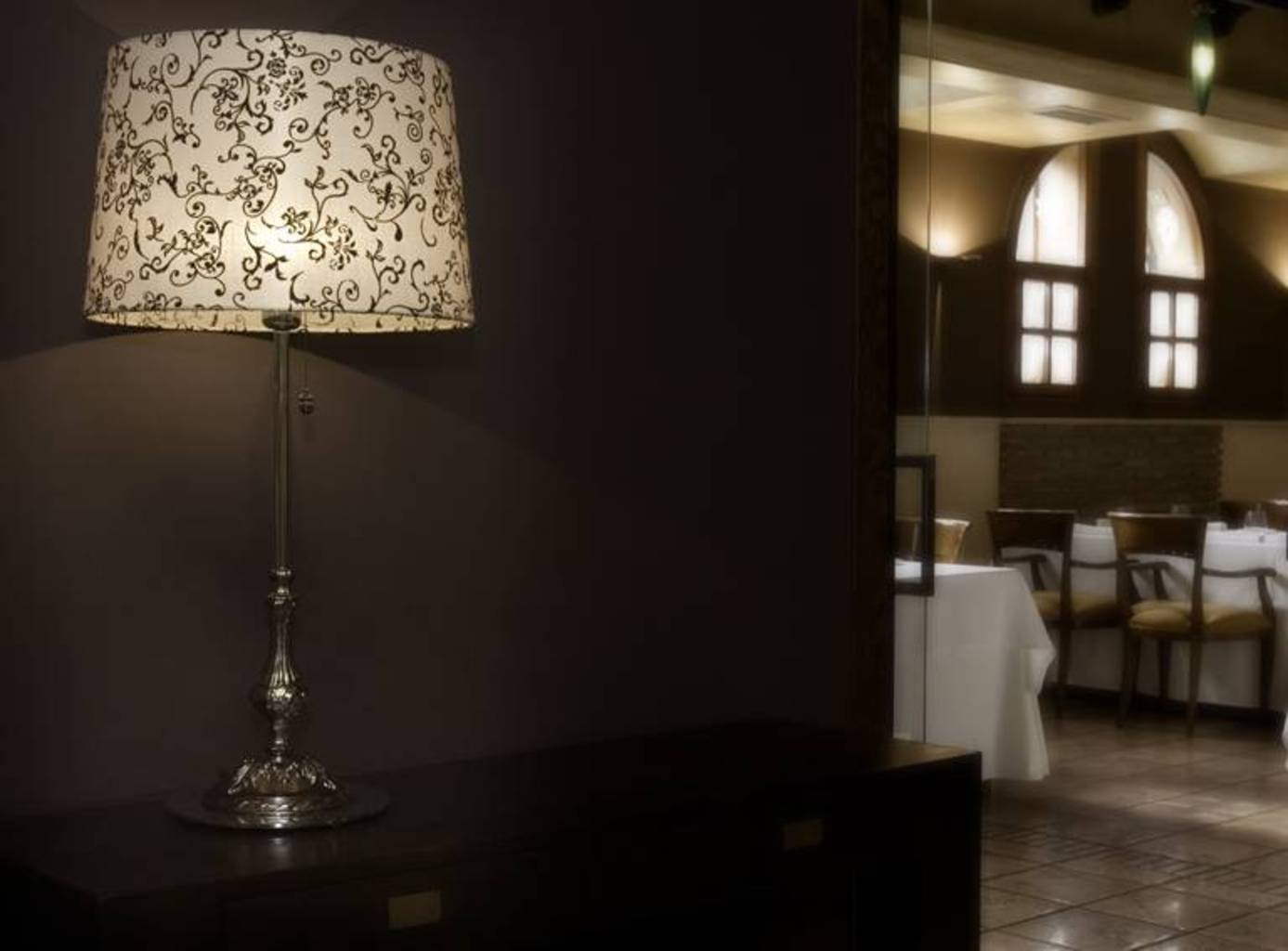 WILD horses wouldn't normally drag one to Ejido... and unless you have a fruit and veg business, chances are, you won't even have heard of it.
But this big market town, which sits in heart of Almeria's famous plasticulture belt, has one of Andalucia's best restaurants. Ignore the town and its modern, purpose-built blocks, ignore the environs and the plague of plastic greenhouses that stretch out in all directions, but miss La Costa at your peril.
Run as a family business, with chef Jose at the reins, the restaurant has just got better and better as the demand for winter vegetables in northern Europe has grown.