Plaza del Álamo,nº 7, 21290 Castaño del Robledo, Huelva
Tel: 654248583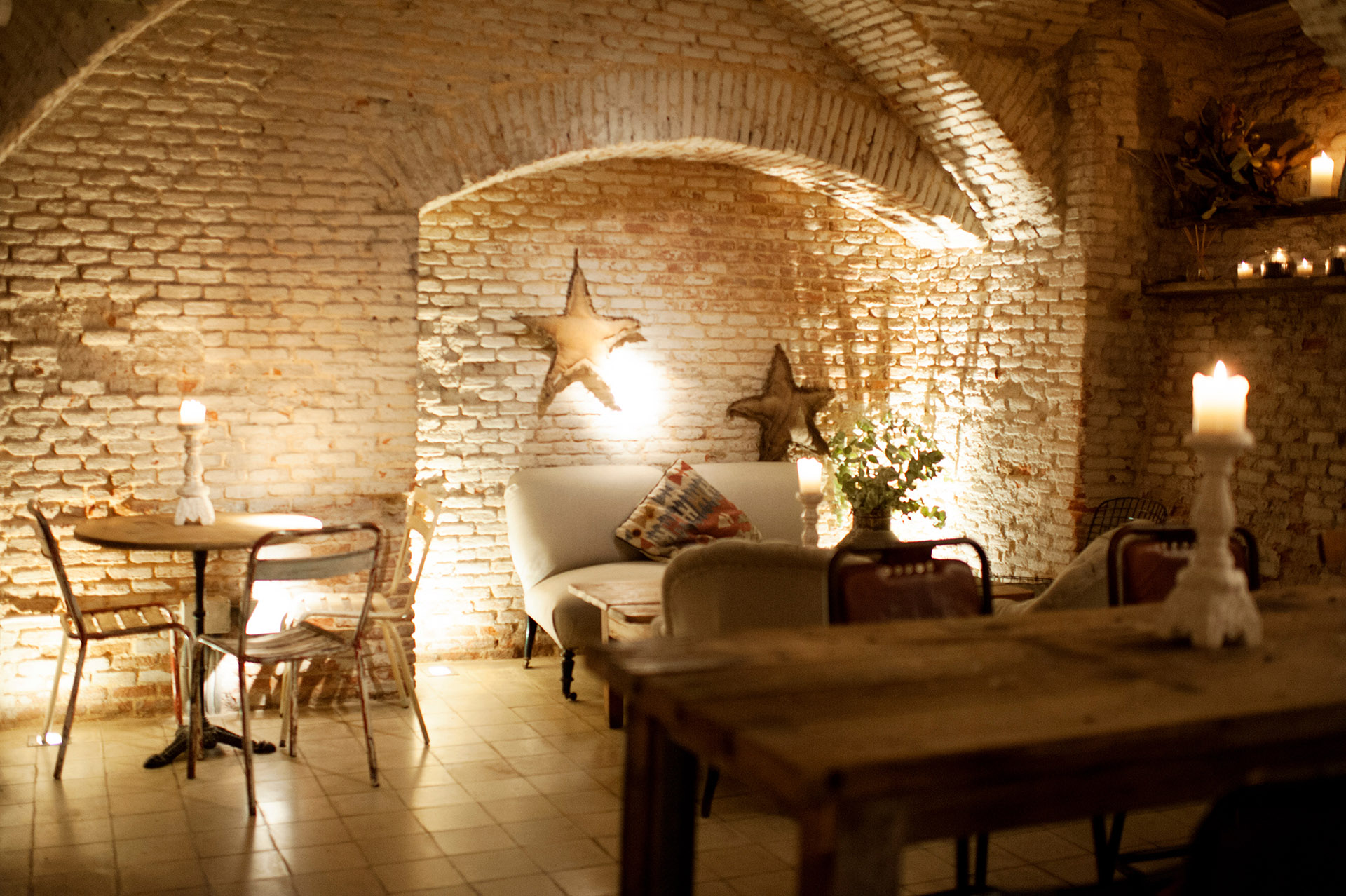 IN easily one of Andalucia's most charming villages, you must look out for Maricastana, where a local couple have turned this ancient townhouse into one of the most stylish dining retreats around.
It oozes charm, and even sets out a 'declaration of intent' promising to 'conquer the stomach', not through over-eating, but through opening the senses and taste buds. It certainly doesn't come far off with its interesting mix of dishes, well sourced and carefully cooked, in particular with a heavy emphasis on vegetables.
There is a great rice dish, plenty of vegetables and a few magical touches, all complemented by a perfectly good wine list. Sit out on the terrace on warm days, or cosy up by the fire in the winter, this is a sure fire winner.