C/ Compositor Serrano Lucena, 14, 14010 Córdoba
Tel: 957 26 48 63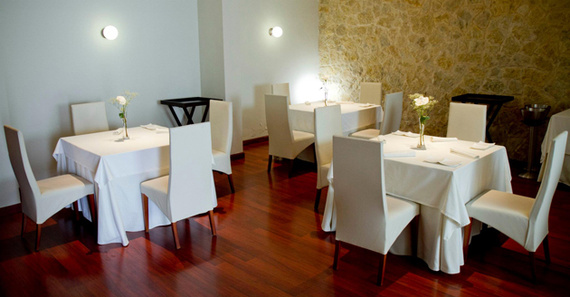 A wunderkind of Andalucian cuisine (Dani Garcia and Angel Leon being the others in the trio) Kisko Garcia, 29, is desperate to impress.
After ten years learning his trade around the country  - El Celler de Can Roca and La Broche, two Michelin stars each, to name but two – he came back to his home town of Cordoba... and more exactly to the bar his father had run for over three decades.
Setting up a stylish new restaurant at the side, he was soon building up a local reputation, much enhanced with his regular trips abroad, to China, the US and France to learn about food. This chef wants to learn and it really shows with the passion he puts into the food. The dishes don't just look good - they taste good too.