Carretera A-348, km 18, 18410 Órgiva, Granada
Tel: 958 99 82 60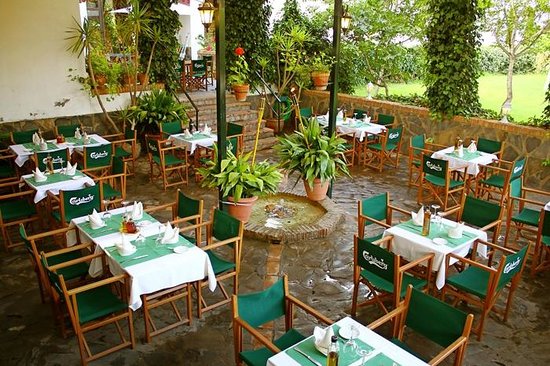 THE Alpujarras region of Granada has long been known as something of a culinary desert. An isolated area of idyllic, sleepy villages – and more long-haired travellers, as they are known in Spain, than Glastonbury – these days however, things are looking up.
Bringing a rustic vibe and a touch of modernity to the market town of Orgiva, chef and owner of El Limonero Claudio Gomez has grabbed the local restaurant scene by the scruff of its neck. With its seductive lighting and fresh flowers, El Limonero offers an enchanting atmosphere of creative and exciting cuisine.
From varied meat and fish dishes to delectable vegetarian platters, there is no shortage of flavours for your palette. It is worth a visit alone for its vast selection of wines and homemade desserts unique to the Alpujarras.
Better yet, have your meal on the picturesque Andalucian patio where live shows are organised regularly.