Calle Ramón Y Cajal, 1, 18280 Algarinejo, Granada
Tel: 958 31 22 51 | info@restaurantepiolas.com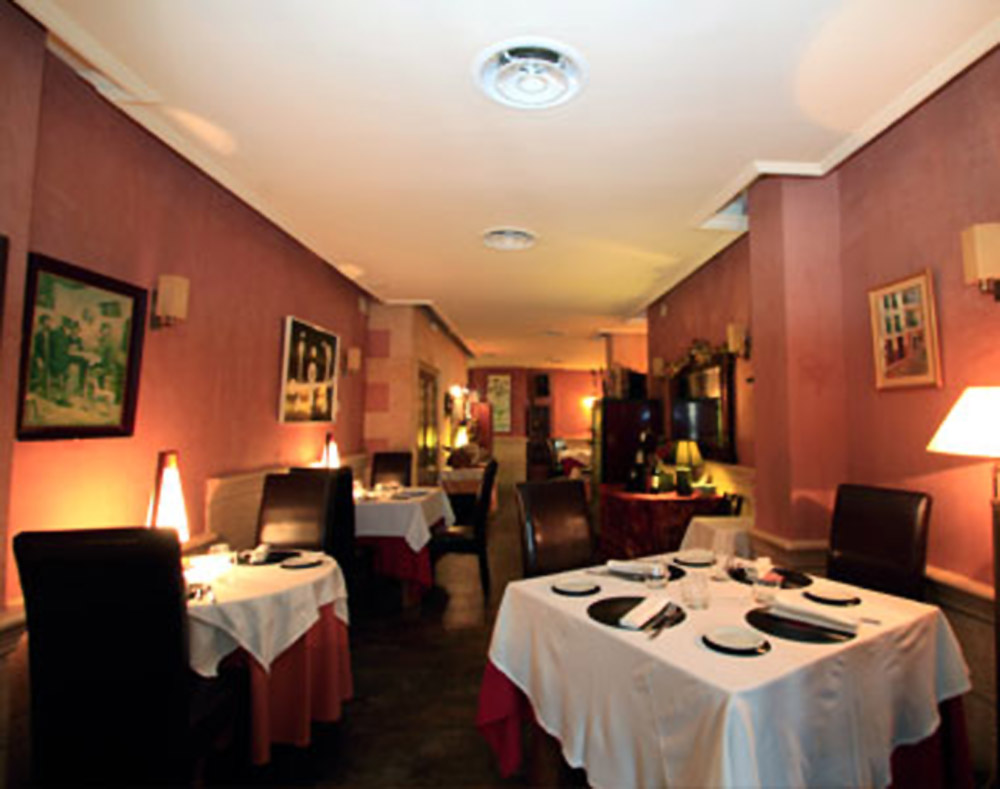 OH what a glorious location for lunch! Down on 'undiscovered' Queensway Quay, this is definitely one of the true dining secrets of Gibraltar. A privileged world away from the deluge of tourists on Main Street, The Landings is an elegant and relaxed place to dine.
Set opposite the Governors Landing, you sit at a clean raffia table, stylishly set, overlooking some of the Rock's most upmarket yachts, including one – Maghreb V – apparently owned by Russia's fifth richest man. Said to be a regular – as is Gibraltar's new Chief Minister Fabian Picardo
He no doubt enjoys the Russian salad, served with a salmonette roulade with pearl caviar. I certainly did. The menu is also appropriately grand, with a superb mix of exciting dishes and plenty of adventurous cuisine. The homemade terrine of duck and foie with pistacio nuts and bacon particularly grabbed me, as did the fact that they have fresh sushi of the day for just 8.95 pounds and some veggie options. But I was most surprised to see a few Jamaican chestnuts making an appearance, including Jerk pork and chicken with Jamaican 'herb festival' cake. It all made sense when chef Patrick Rogers sat down..
Genius.