Ctra. Coripe - Algodonales, Km. 2, 41780 Coripe, Sevilla
Tel: 954 02 60 33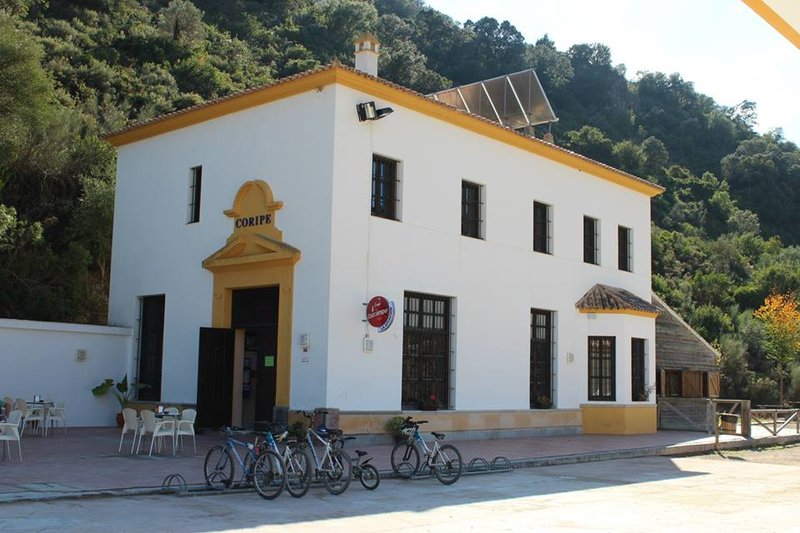 THIS is the back of beyond. Official. A large area of wild, rolling hills between Ronda and Moron de la Frontera, few make it to Coripe.
A windy back route that twists and turns for miles, to be fair until recently the village, a rather squat, ramshackle affair, didn't warrant much in the way of tourism. But that was before the excellent Via Verde cycle track opened to the public a couple of years ago.
Some 38 kilometres of unused railway track, that was never inaugurated after the railroad company went out of business in the 1930s, this is a wonderful opportunity to have a relatively flat cycle ride through some of Andalucia's most primitive, unspoilt countryside.
Even better, if you plan it well, you can stop at undoubtedly one of the biggest culinary surprises in the region.