Carr. de la Estación, 29320 Campillos, Málaga
Tel: 952 72 23 20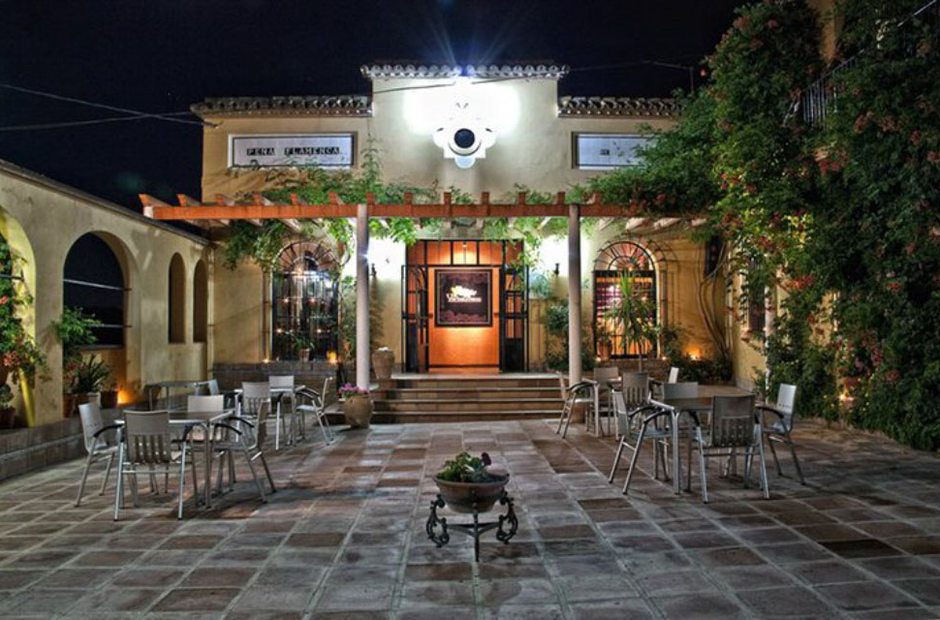 IT is an unlikely town to find such an exciting, fresh and stylish place, but Campillos is incredibly lucky to have Yerbaguena. Run by Javier, a real Anglophile, who learnt his trade, while living in Brighton for many years, he has come back to the very home where he grew up no less.
You can eat in the corner where he used to have his bedroom, or where his mum used to cook, but there is a real sense of place and belonging here. But it is the loving touches he has made in the lovely, bright inspiring entrance area and bar that really shine out.
This is a place to hang out and relax, take a glass of sherry and some tapas, before sitting down for a full meal. The restaurant sometimes turns into a wedding venue and hosts flamenco concerts from time to time, but above all you are here for Javier's inventive food. It is varied and original and comes with a fantastic indepth wine list.