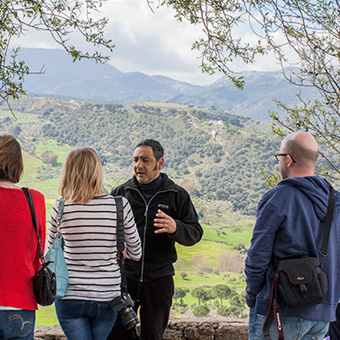 SPAIN has a new red wine to look out for in the form of Mencia, according to Kelly Kannisto, co-founder of TrippyVines.

Kannisto said, "Everyone should be familiar with Spain's celebrity reds such as Tempranillo, Garnacha and Monastrell. But Mencia is a new kid on the block.
"It's youthful yet with complex qualities and flavours of red fruit and dusty tannins. It is maybe not such a well-known grape, but it produces a high quality wine."
The company – which run tours of Andalucia's vineyards – was founded by Kannisto along with his wife Vanessa in effort to make Andalucian wines more accessible.
TrippyVines run pick-ups from the Costa and start with tours and tastings at wineries in Ronda, Málaga, Jerez or the Alpujarras.
For more information see – www.trippyvines.com