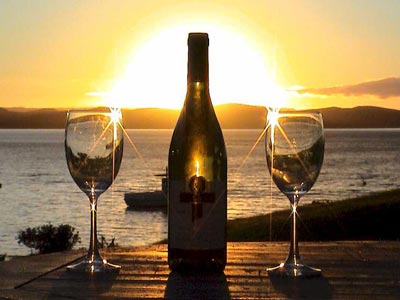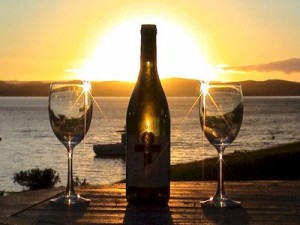 SPAIN'S wine output increased by a whopping 41% in 2013, earning the country the title of world's leading producer.
The surge in production has been attributed to good weather conditions and an improvement of winery infrastructure.
A total 50.5 million hectolitres were produced last year with the country out-producing Italy and France, which bottled 47.4 million and 42.3 million litres respectively.
Regionally, Castilla La Mancha and Extremadura registered the largest increase in production, while Galicia reported a drop of 0.7%.