There's a decent mix of places to eat in the Guadalhorce Valley, writes Jon Clarke
WITH a fabulous range of local produce, it is no surprise you can eat well in the Guadalhorce Valley.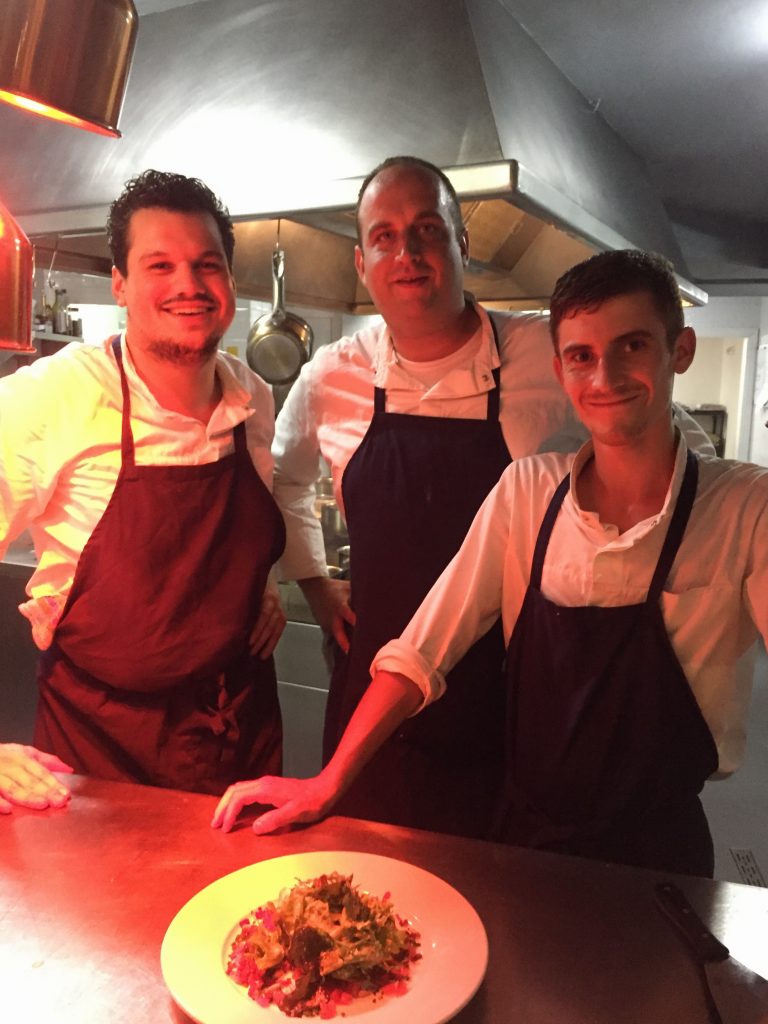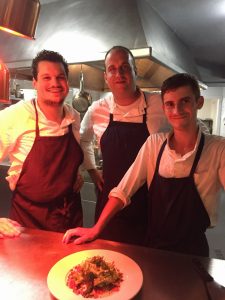 One of its true stars though is Jaap Schaafsma, 30, at the Castillo de Monda, who wouldn't be out of place in Marbella and indeed spent many years cooking in some of the best restaurants back home in Holland.
It is definitely a welcome return for the friendly Dutchman, who previously cooked up a storm at the popular nearby Santa Fe restaurant in Coin, before heading home to the Netherlands for a few years.
He has definitely come back stronger and his small team is creating one of the most exciting menus I have tried this year in Andalucia and will deservedly appear in our website when it relaunches later this month.
Combining a range of styles from around the world, there is a fabulous take on cerviche, with seabass, coriander and grapefruit and a superb salmon sashimi.
Doffing his hat at local dishes too there are quails in bacon, chives and honey and a rack of lamb with aubergine and tarragon.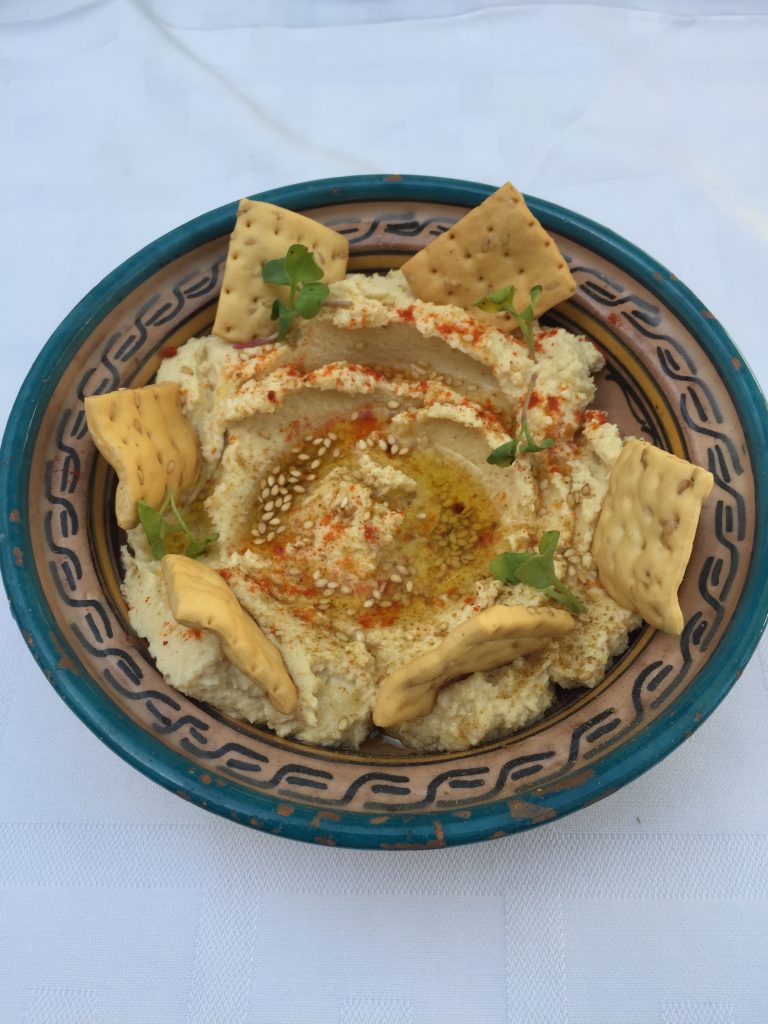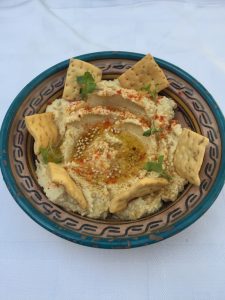 But also expect plenty of vegetarian dishes and salads, while his vanilla creme brulee with orange sorbet left me with a smile on my face.
For another amazing dining spot head to Finca La Mota on the outskirts of Alhaurin, which sits in its own secret valley.
Also Dutch owned, you dine on a candle-lit terrace at night surrounded by mature pine, orange and avocado trees.
A classic rural idyll, the diners are spoilt with a great mix of international dishes, with a slant on the oriental, Moroccan and Thai.
Its best offering is an amazing starter or main course of red king prawn, which is as succulent as lobster and comes care of owner Kees, new company Norcrab.
Meanwhile you must try herring on brown bread, the the chicken satay and a splendid 'zarzuela', which has a top mix of shellfish, rosada and langoustines.
The Thai prawn and chicken curry came in red, green or yellow depending on your preference for spice.
The apple strudel was a sure fire winner to end the meal. If you are looking for Gallic flair then look out for stalwart el Postillon, where you eat on a fantastic terrace overlooking a leafy garden and with views into the nearby Sierra de Mijas.