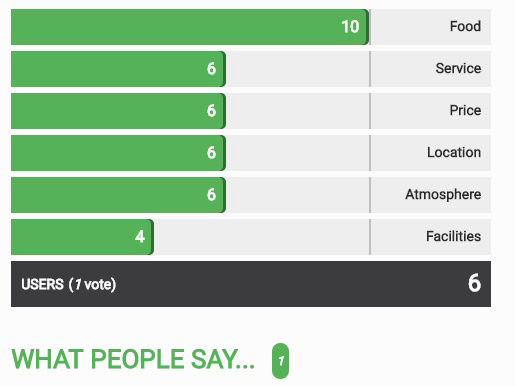 IF you've tasted a steak tartar that you can't stop thinking about or gobbled a tuna tataki that left you gagging then Dining Secrets of Andalucia wants to know about it!
As well as our own expert reviews, Dining Secrets is keen to hear what the people of Andalucia think about their local eateries.
With an inbuilt review system, it has never been so easy to have your say.
Our scoring system allows users to rate everything from food, service, price and location, as well as atmosphere and facilities.
Featured at the bottom of each restaurant listing on the website, written user reviews are gathering pace as more and more diners share their experiences.