MARIA Jose Sevilla is to step down as UK director of Food and Wines from Spain at the end of this month.
Hailed as the country's 'unofficial ambassador', she worked for the Trade Commission of the Spanish Embassy in the UK for 30 years, the last 17 as director.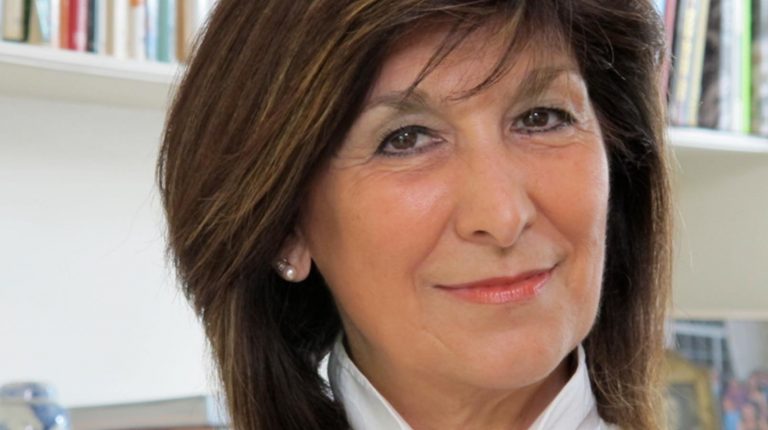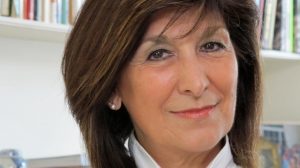 She is leaving to focus on her 'own projects', among them the completion of her book, The History of Spanish Food and Wine, due to be published in Britain in 2017.
She said in a statement that she has loved the job and has 'seen the UK's attitude to Spanish food and wine change out of all recognition over the last 25 years'.
Sevilla has been well known for her efforts to make Britain better acquainted with produce from Spain. She presented the BBC television series Spain on a Plate in the '90s, and more recently appeared on Rick Stein's Spanish Christmas.
Allan Cheesman, former Sainsbury's wine director and friend of Sevilla, said that she had been 'at the centre of food and wine from Spain as long as I care to remember… there is no doubt that María José is the best unofficial ambassador that Spain could ask for'.