SPAIN'S first nudist restaurant has opened in Tenerife.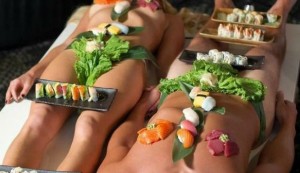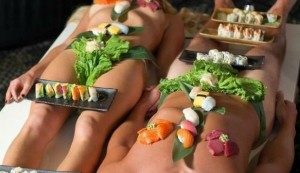 For €70, diners at Innato in San Isidro can enjoy an all-inclusive, organic buffet in the buff, 'served on the naked skin of a youth', according to the Italian founder Tony De Leonardis.
Waiting staff will double up as dining tables, wearing only loincloths and vine leaves.
The restaurant will serve 44 diners in private, candlelit gardens.
De Leonardis was inspired by The Bunyadi, London's first nudist restaurant, which saw over 46,000 clamour for a table last summer.