LA CALA  will be in the spotlight next month when a couple of its newest restaurateurs are filmed for a top TV show.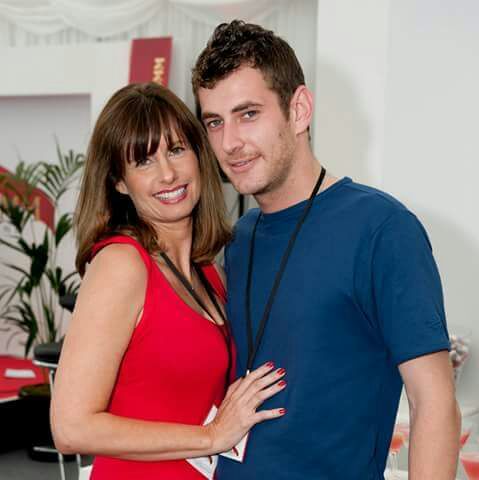 A crew from Channel 4's A New Life in the Sun is coming to the Mijas Costa resort to follow the journey of former Irish TV star Lisa Burgess and chef Joffrey Charles de Saint Georges, who have just opened restaurant Joffrey's Las Mimosas.
Due to start filming in May, the team hopes to present an aspirational story of the British and French expat pair chasing their dream for its upcoming second series.
"It's quite exciting," said Lisa, 49, who was a long-running fashion expert for TV3's Ireland AM before moving to La Cala last November.
"They want to showcase what it's like to set up a restaurant in another country and one of the producers who knows me got in touch because they saw I was moving to Spain.
"I don't mind the cameras but Joffrey may find it tricky at first. I hope he doesn't swear!
"I think it will be good to get the publicity. My goal is to get the restaurant into the top 10 on Trip Advisor for La Cala, while Joffrey has his heart set on getting a Michelin star."