IT has been a positive month for the drinks industry in Malaga.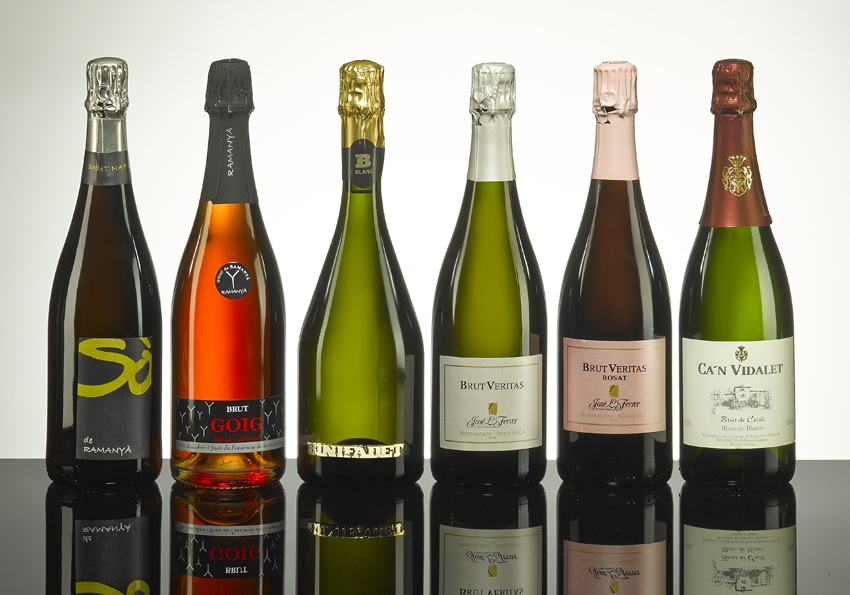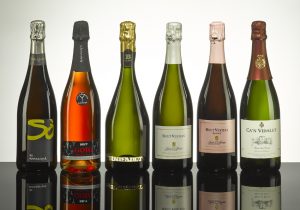 Despite a serious drought this year, the key wine producing areas have held up fairly well.
In Ronda, fears of a 50% drop in grape production, turned out to be just a 10% drop with a healthy 1.25 million kilos picked.
In the Axarquia, while the harvest is expected to be around 20% down on last year, the quality of the sweet Moscatel grapes is expected to be one of the highest ever.
In Manilva, meanwhile, its own sweet wine industry continues its renaissance.
The town once famous for its sweet wine now has a second successful tipple to compete with the celebrated Nilva wine.
The Chan de Rosas brand, produced by Hong Kong-based Premium Fincas group, is expected to double its production from 3,000 to 6,000 bottles this year and is a huge seller to the US and Brazil.
Mayor of Manilva Mario Jimenez praised the growth of the area's local vineyards, adding that it can 'provide a promising future' for the younger generations.
Meanwhile, a local beer factory is celebrating its fifth anniversary.
The boutique brewery Gran de Select has grown from strength to strength since launching in 2012.
The tipple is described as the 'Costa del Sol's luxury craft beer', and is used by some of the best chefs in Spain, including Michelin-star maestro Martín Berasategui.