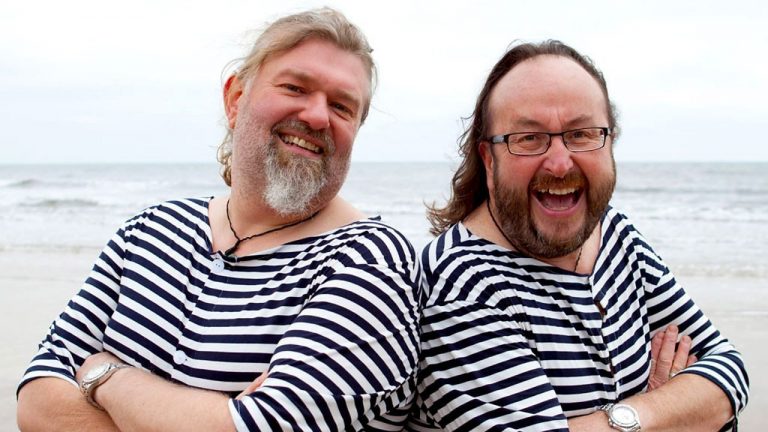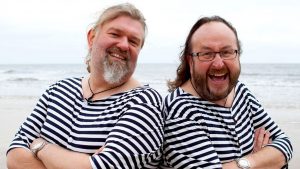 THE Hairy Bikers are to share the culinary delights of the Balearic Islands in their new BBC2 series starting last Thursday.
The celebrated pair, Dave Myers and Simon 'Si' King, filmed part of their 'Mediterranean Adventure' in Palma last summer, accompanied by Mallorca's Michelin star chef Marc Fosh.
Fosh is the only British chef in Spain to have been awarded the accolade, not once but twice.
The bikers spent a few days in Menorca before visiting Mallorca and were said to have been intrigued by the eleven Michelin stars boasted by the Balearics.
"What's extra special in Mallorca is that you've got Marc, an award-winning British chef with an international reputation.
"So, we're not doing any cooking, he is. We've come to sample his Mediterranean fusion food," said Myers.
He was certainly charmed by the island having returned for his birthday with a group of friends a few months after filming.  He is now also reportedly looking for an apartment in the capital.
The recipe book accompanying the series is now available and features one of Marc's