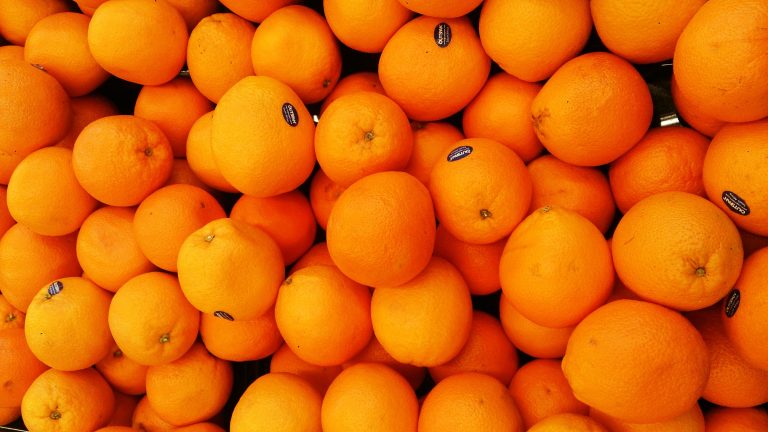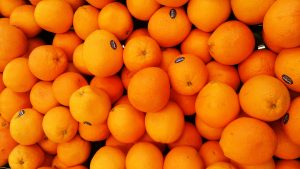 THE BALEARIC government has agreed to prioritise local and 'short-range' products to improve the green footprint.
In an effort to reduce CO2 emissions, the government has included a measure in the Climate Change Law currently being drafted, aimed to reduce the amount of imports from places more than 10,000 kilometres away.  They argue that there is little reason to import oranges from South Africa when they grow so well nearby.
The clause is not only for food easily bought from a closer distance, but includes products from Asia and South America unique to their area. Despite the rarity of some distant products, the government has agreed that- for the environment's sake- the closer the better.