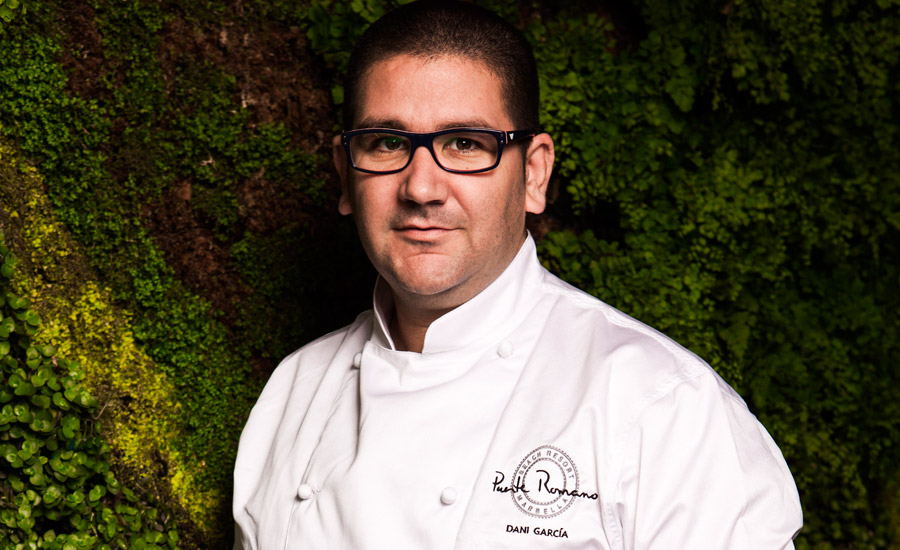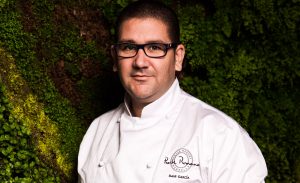 DANI Garcia's self-titled restaurant has just become the second in Andalucia with a prestigious three Michelin stars.
Not only that, but Garcia's Marbella-based joint was the only one to be awarded three stars – the highest amount available – this year in Spain and Portugal.
It comes after the 2019 Michelin Guide winners were announced in Lisbon last night.
Panellists awarded Dani Garcia's luxury restaurant for the chef's 'unique way of reinventing Andalucian gastronomy in a contemporary form'.
Angel Leon's Aponiente in Cadiz, was the first Andalucian to be awarded the coveted three stars last year.
More to follow…