Calle Mallorca (Urb. Reina Sofia) 9 , Coin, Malaga, 29100
Tel: 952 45 05 45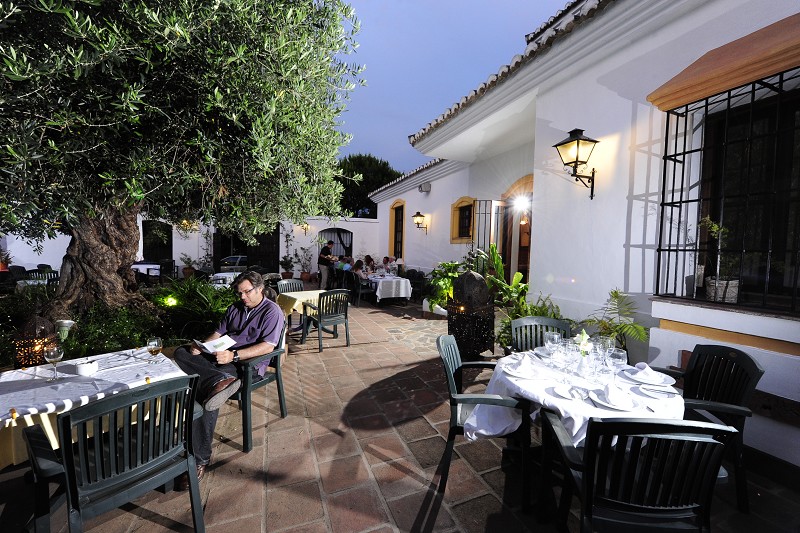 ON the main road between the popular inland Costa del Sol towns of Coin and Alhaurin on first glance there is little to give a hint of what sits inside. But Bohemia is really a treasure trove. Set around a Yen-style courtyard with a giant Buddha statue by the door, this place appropriately oozes inner calm.
Once set across the road in one of Coin's most evocative old farmhouses (typically soon to be demolished for yet more development) its owner has had to skillfully create this charming restaurant from scratch.
A museum of good taste, it is 90 per cent constructed from old materials and is full of lovely old wooden doors and inset glass cabinets. The owner, something of an artist, has his original tapestries on the walls, and his wife Mary Carmen working hard in the kitchen.