A-45, salida 86, Dirección Málaga Córdoba s/n 29200 Antequera
Tel: 952 111 103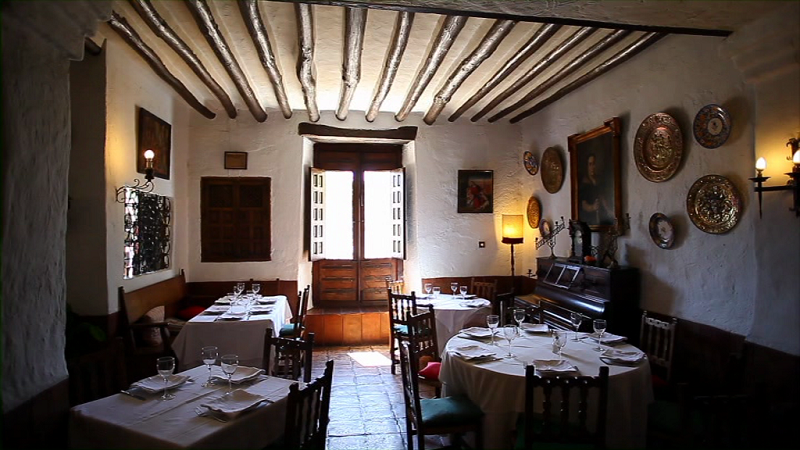 YOU step into the ancient boarding house, its gnarly rutted beams, pitted terracotta floors and faded old paintings taking you back at least a century. The enormous roaring fire and brasiers under the table enhance the mood.
It's incredible then to discover that the Caserio de San Benito is in fact little over a decade old, and the masterplan of easily one of Andalucia's most creative businessmen. Part museum, part reclamation yard, part restaurant, this little piece of magic  is one of the must-visits in Malaga province.
And don´t worry about the food. You will not be disappointed. Antonio and his family are more than able in the culinary stakes.