Urb. Elviria Hills, Avda. Las Cumbres, s/n, 29600 Marbella, Málaga
Tel: 952 83 23 71 | restaurante@restauranteellago.com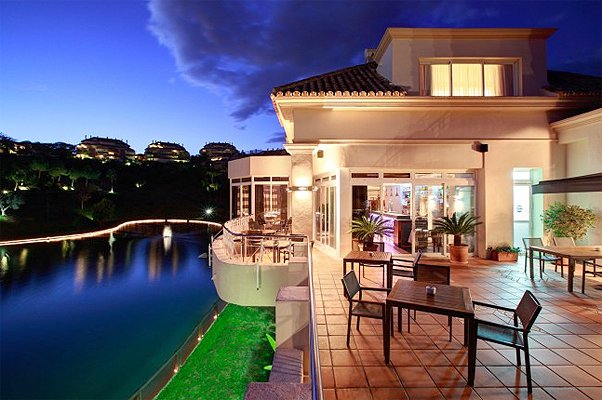 LOST in the heart of Marbella's golf and urbanisation hinterland, El Lago, could be labelled a little soulless. With signs not at a premium and construction cranes rising up all over the place, you could be tempted to turn around. Please don't.
For El Lago is one of the home grown success stories of the last decade. Set up by four friends from Malaga's celebrated cookery school La Consula it has deservedly now won a Michelin star.
Led by Andalucia's best female chef Celia Jimenez who was studying History at Cordoba university when she dropped it all to join the school, there is a lot to commend.