Plaza Balcón de la Axarquía, 2, 29195 Comares, Málaga
Tel: 627 92 59 76 | info@molinodelosabuelos.com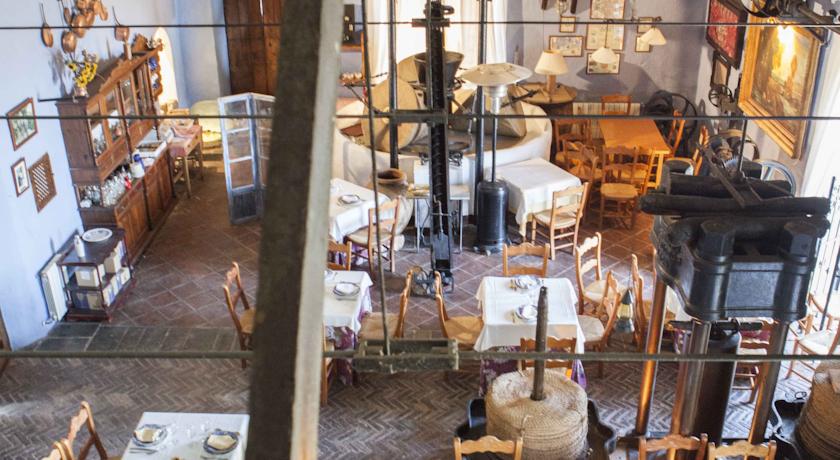 AN impressive 19th-century hotel and restaurant situated over 2,000 metres high in the Andalucian countryside, El Molino offers stunning views across the mountains and down to the sea with Malaga in the distance.
The name comes from the fact the current owner's grandfather, or abuelo, settled in the village of Comares in the early 1900s when he built an olive mill, or molino. The food served in this quirky joint is fresh and funky.
If you're lucky, you'll catch Columbian ex-professional ballet dancer Ivan, who runs the hotel and restaurant with Dutch partner Nunno, entertaining his guests with some flamenco or tango.