Calle del Barranco, 76, 29460 Alpandeire, Málaga
Tel: 952 18 04 00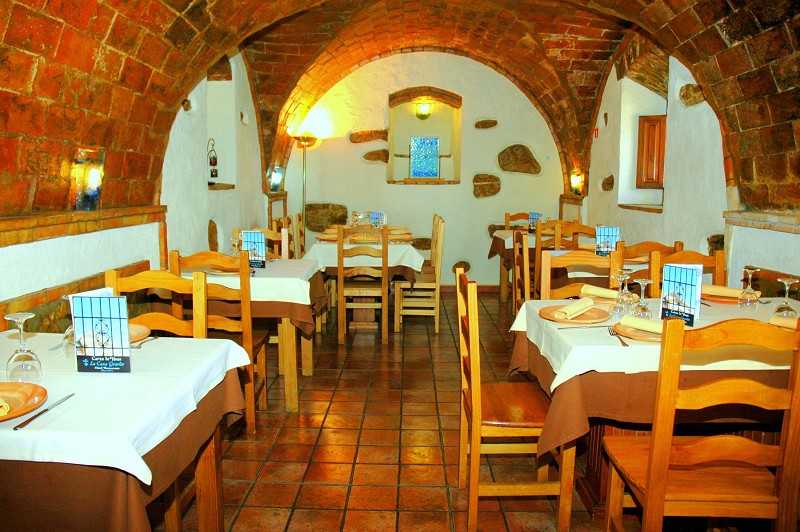 ONE of the big surprises of the mountains near Ronda, this small cavernous restaurant sits below the hotel of the same name. Run by an enthusiastic Spanish couple, who herald from the former Arabic village, it is a paragon of simple, well sourced local ingredients.
Perched on the edge of the village, with views across the stunning Serrania de Ronda, the restaurant sits in the ancient cellar of this once-grand town house. It has been well restored, maintaining its vaulted ceilings, attractive stone walls and old barro floors.
You enter through a small bar area, with a selection of atmospheric photographs from the nearby area and curiously, a carriage clock from Kensington.