Carretera Arcos - Antequera, Km. 51.50, 11680 Algodonales, Cádiz
Tel: 625 23 02 88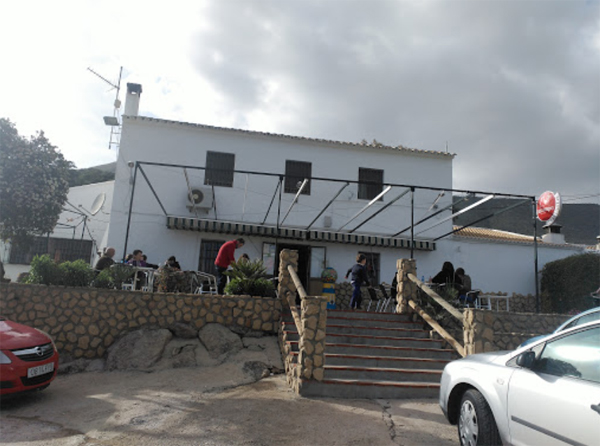 SO close to the main Jerez – Antequera road, it is surprising that Venta El Castillejo turns out to be one of the most peaceful, rural dining secrets in Andalucia. But sitting on the south-facing terrace of this sensitively converted old farmhouse, you feel completely cut off from the modern age.
Looking out into the Serrania de Ronda, the only sign of human life is the pretty white-washed village of El Gastor in the distance. Otherwise it is just distant shimmering mountains and oak-scattered hills with the occasional Iberian pig, goat herd or the celebrated brown Retinto cows of Cadiz province.
Some of the last completely unspoilt countryside in the vicinity of Ronda, the real beauty is the pretty town of Olvera, sitting high on a hill ten minutes East.