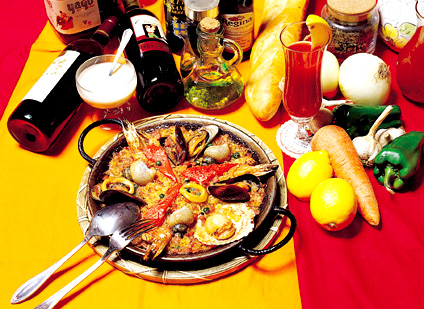 FOODIES looking to get a taste of the best Spanish dishes can indulge in a dedicated week-long food festival in London.
The showcase of Spanish cuisine, featuring London's top Balearic restaurants, aims to raise awareness of Spanish produce, particularly in the Mallorca region.
Products on offer at the markets include small family estate wines, artisan olive oil, preserves, specialist seasonings and almond based cupboard ingredients.
October 22 – 28, Maltby Street Food Market, visit www.catalancooking.co.uk for details.