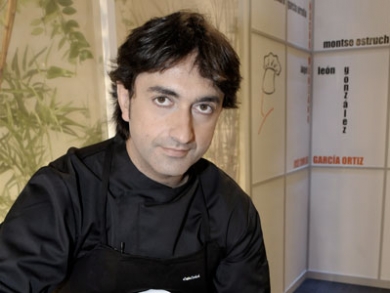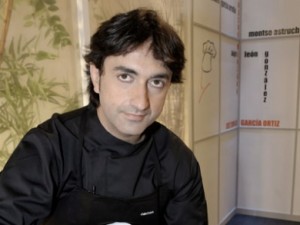 A MALAGA chef has rejoined Spain's culinary elite after regaining the prestigious Michelin star he lost a few years ago.
Jose Carlos Garcia, who has established a new base in the city's port, regains the honour having previously earned the accolade for his Cafe de Paris restaurant, in 2002.
The 38-year-old, who trained under renowned chefs Joan Roca and Martin Berasategui, is one of 17 new recipients of a Michelin star around Spain.
Almost all of the new starred restaurants are in the north of the country, while Spain has managed to acquire two new three-star restaurants.
Bringing the top accolade to seven around the country, Quique Dacosta in Alicante and Azurmendi in Vizcaya have joined the likes of Akelare and Arzak in San Sebastian.
Meanwhile, Barcelona-based restaurants Enoteca and Moments were added to the list of restaurants with two Michelin stars, bringing the total to 19 across Spain and Portugal.
"The Iberian peninsula continues to distinguish itself by the quality and diversity of its culinary offering," explained a spokesman for Michelin.
"Moreover, in Spain, some young chefs continue to surprise with the quality of their creative cuisine."