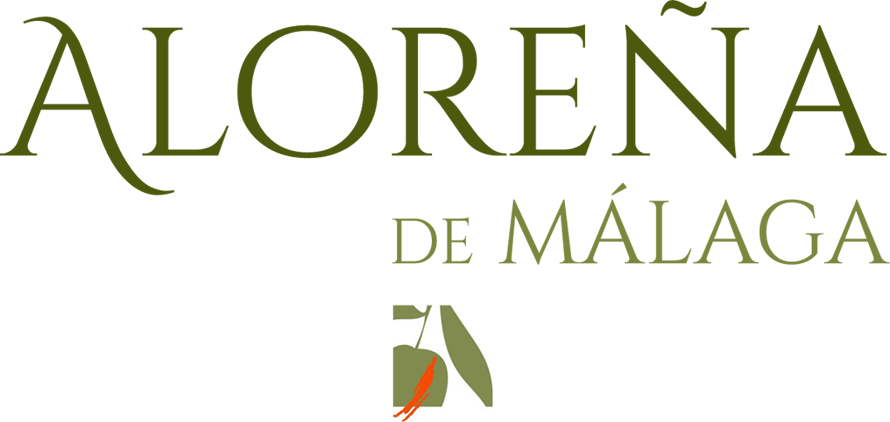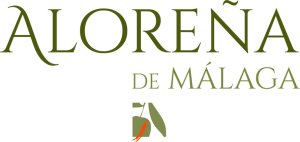 MALAGA'S olives could lose the region millions of euros as droughts and low rainfall are expected to stunt harvests.
Aloreña olives – which typically generate €10 million each year and have received international acclaim – are expected see their harvests slashed by some 60%.
The national government has now asked the Junta de Andalucia to alleviate the effects of the losses likely to be suffered by the farmers and producers.
Aloreñas are farmed over 20,000 hectares, particularly in the Guadalhorce and Sierra de las Nieves, and are mostly consumed outside of Malaga.