When a new Michelin-style dining concept popped up in Estepona for one night only, Rob Horgan was at the head of the queue 
WHEN I was invited to Healy Mac's in Estepona Port for a night of fine dining, I thought to myself, 'why not, they do a good chicken goujon'. 
What I was not expecting was eight-courses of haute cuisine, prepared to perfection by a chef who honed his skills at some of the best Michelin-starred restaurants in the world.
Irish couple Andrew Kelly and Laura Healy chose Estepona for the global inauguration of their mobile pop-up eatery Roots, a concept they plan to take worldwide. And for one night only they were shooting for the stars with an inventive menu that piled on the wow factor.
Inspired by nature, and the origin of ingredients which 'gives every dish a story', their trick is in sourcing only local organic ingredients devoid of harmful chemicals for their mobile global menus.
Laura's expertise in natural sciences comes in handy while Andrew draws on his experience at restaurants worldwide including three-Michelin-starred Alinea in Chicago and Noma in Copenhagen, voted best restaurant on the planet four times over.
The meal was like an opera in eight acts, beginning with a refreshing overture of beer-battered prawn in a pear puree with chives, accompanied by an exotic pear bellini, rising to a sweet crescendo of orange chocolate mousse smothered in greek yoghurt and orange ice.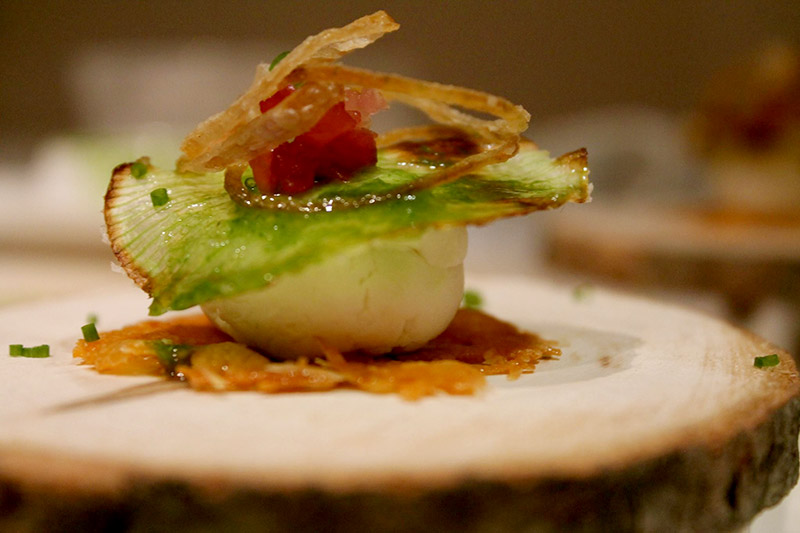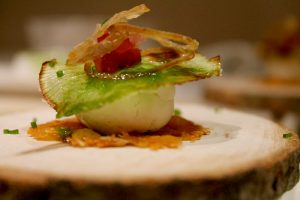 Dish two, an unctuous but alarmingly filling Guinness bread with maple butter had me worried I'd never last the course. But the courgette, cucumber and mint gazpacho served with sea salt and a sprinkle of red onions in cute red pots kept everyone glued to their seats as they sampled this delicious twist on a popular Spanish dish.
The curtain then rose on salt-baked celeriac with heart of leek, whipped cream, pickled celery and leek ash. Incredibly tender and tasty, the different components complemented one and other perfectly.
As the kitchen tuned up each act, Andrew stood at the head of the table like a conductor, explaining how each course had been put together, heightening the drama.
Finally we arrived at the mains: the salmon tartare, cured for 24 hours in lemon, grapefruit and orange juices, was the biggest hit with diners at my table. Five courses in, a citrus hit to rekindle the appetite was just what was needed.
Then came a 'cheeky burger' made with melt-in-the-mouth pork cheek although the filling Irish potato bread bun seemed a bridge too far at this stage of the game.
Before dessert there was even a cheese course – a ball of goat's cheese topped with a parmesan crisp, leek, shallot rings, pickled red onion and chive oil.
And if that wasn't enough, there were espresso martinis all round for the road, winding up an amazing night of fine dining.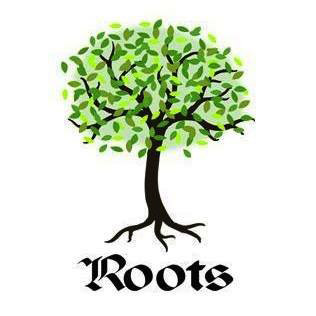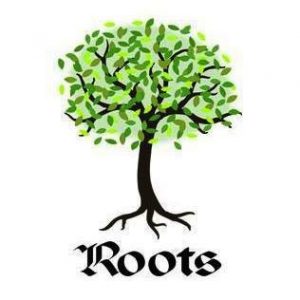 Andrew and Laura are returning to their own roots to run a pop-up event at the Breaffy Resort in Andrew's native County of Mayo. After that, who knows? The world is their organic oyster!
• For more information visit www.rootspopuprestaurant.com