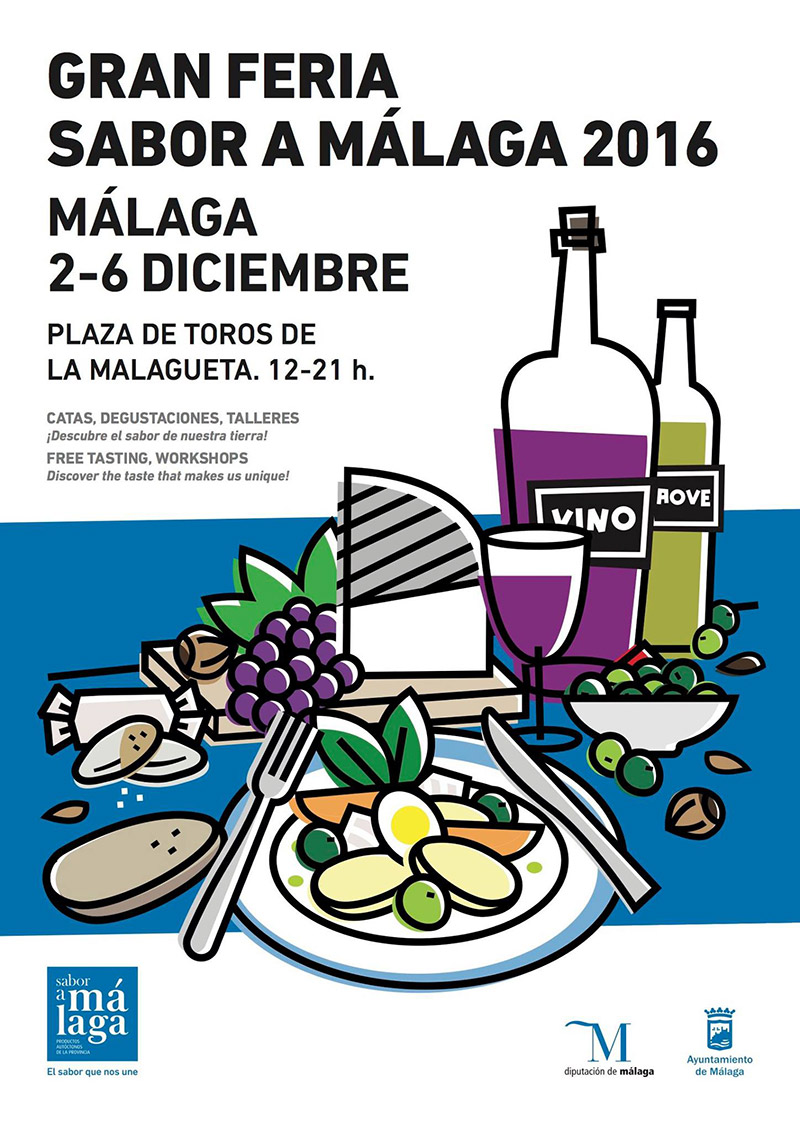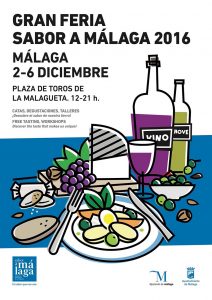 FOODIES had better widen their belts ahead of a huge food and drink fair.
The annual Gran Feria Sabor a Malaga will return to the city from December 2 to 6 to offer people a taste of the best products from the region.
Free tastings and workshops will be on offer at the free to attend event in the Plaza del Toros from noon to 9pm each day.
Products on offer will include food such as special meats,  sweets and jam.
Visitors, who last year numbered almost 40,000, will also be able to try wines and sherries crowned winners by a special panel of event judges.
Sabor a Malaga is a quality mark given to regional products that meet certain criteria.
It was created by the Diputación de Málaga in 2012, which said it has helped boost the growth of the number of agri-food companies and exports by  50%.