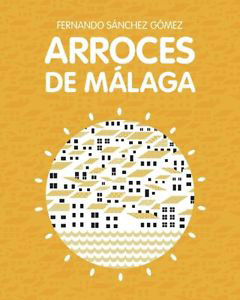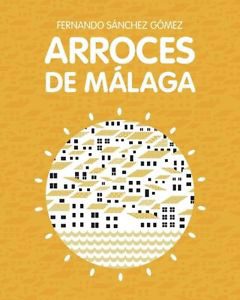 VALENCIA may be the home of paella but Malaga rustles up a fair rice dish too.
In fact, the best of paellas and rice dishes in the region have been hunted out by Spanish food critic Fernando Sanchez Gomez.
Unveiling his latest book, Best Paellas and Rice Recipes in Malaga, Gomez entertained selected guests in San Pedro.
Featuring more than 200 recipes, other contributors include food journalist Enrique Bellver and wine columnist AJ Linn.