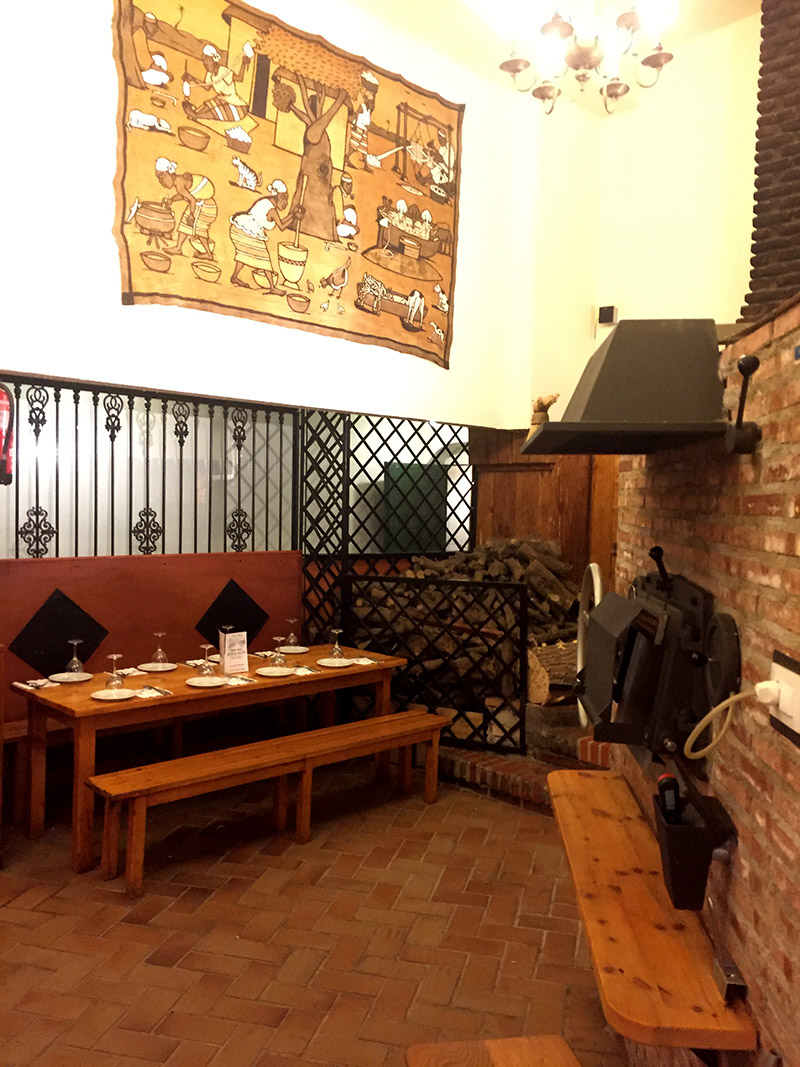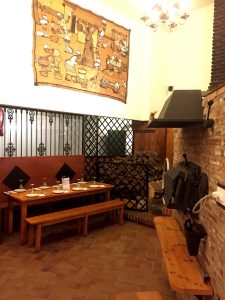 IT'S toasty warm and I am being serenaded by Iglesias and Serrat over a warm caldo soup and some splendid anchovies from Santona.
Few places could be as quintessentially Spanish as Bodegas Mazon.
Still going after 30 years, this wonderful hidden spot opens out from a tiny front door into a palace of veritable good taste.
Quality
Owned by the same family that runs a sister restaurant in the northern Spanish city of Santander, it focuses on quality of ingredients tradition and excellent service.
Expect fabulous cheese and ham, wonderful salads and big steaks cooked at your table on a hot stone.
Everything is prepared with top quality extra virgin olive oil from the Sierra Magina, of Jaen, and to top it all there is a huge pizza oven, serving up the very best of Italian-style pizzas.
Tlf: 958 48 08 70