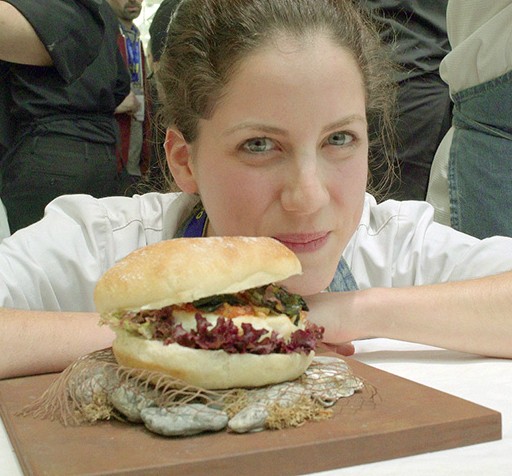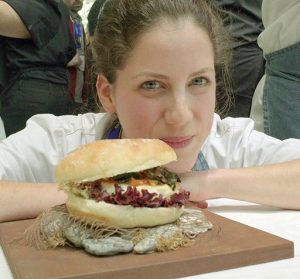 A budding chef from Malaga has triumphed at a major national cooking championship in Madrid.
Raquel Garcia, who trains in Benahavis, beat five professional chefs to win the self-invented bocadillos competition at Madrid Fusion.
Garcia wowed judges with her unique take on the traditional bocata de calamares, which featured black garlic and saffron aioli, as well as algae salad.
Another Malagueña, Marta Ghigliotti, came second place in a panini competition on the following day of the haute cuisine exhibition, now in its 15th year.