Vegetable-growers in Malaga are worried about Trump's plan to 'build a wall and make the Mexican's pay for it'.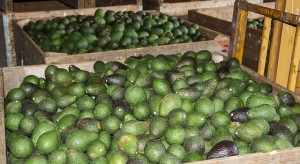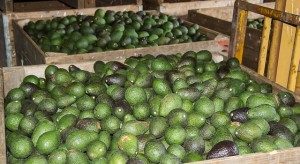 The US President's latest scheme is to tax Mexican imports at 20% in order to raise funds for the border wall.
This could mean that Mexican exporters turn their attention to Europe as a more lucrative buyer for goods such as avocados.
Mexico is the world's largest producer of avocados, with 1,500,000 tonnes a year. It already sends several thousand tonnes of exports to Europe a year, but this could increase if US taxes on Mexican goods are raised.
Malaga produces 50,000 tonnes of avocados a year, most of which are exported to other parts of Europe.
Local growers are concerned that Mexican exports could drive down prices across the region. The issue is set to be raised at Fruit Logistica, one of the most important international fruit and vegetable fairs, set to take place in Berlin from February 8-10.