A SELDOM-VISITED Andalucian city has been crowned Spain's gastronomy capital.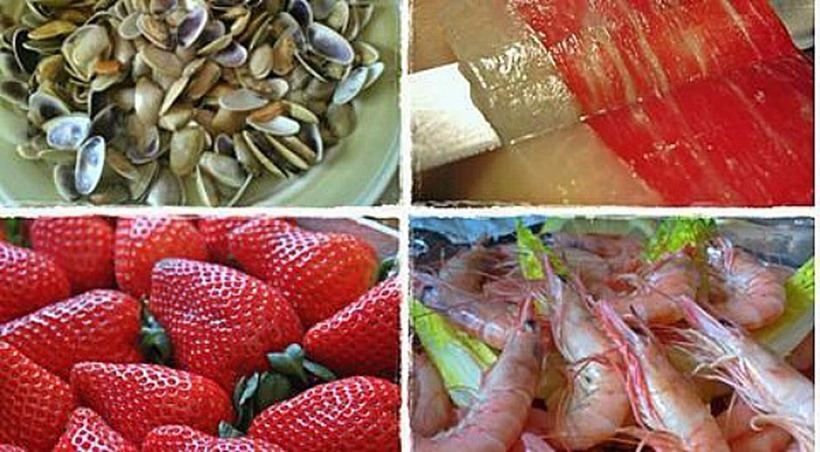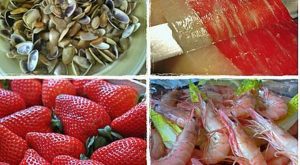 Huelva, which is home to Michelin-starred Acanthum restaurant, will hold the esteemed title for the whole of 2017.
The port city, near the Portuguese border, was chosen by the Asociacion de Periodistas y Escritores de Turismo.
Judges were captivated by the 'innovative' new generation of gastrobars and food businesses that have set up shop – with a particular focus on fresh seafood and cured ham.
Dozens of events will take place in Huelva throughout this year to showcase the quality of its produce.
These include a wines and spirits contest from February 10 to 13, a minimalist food congress from March 12 to 14 and weeks themed around specific products.