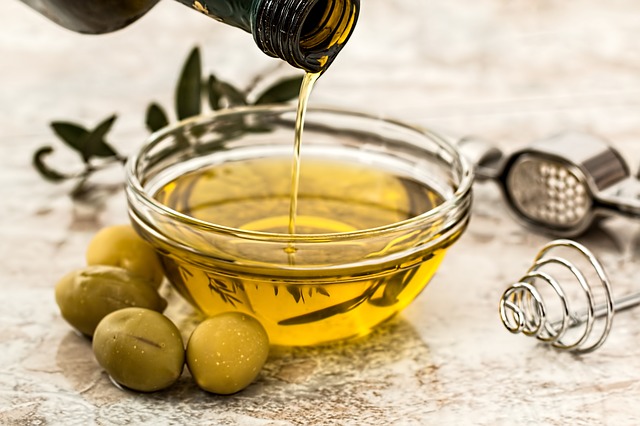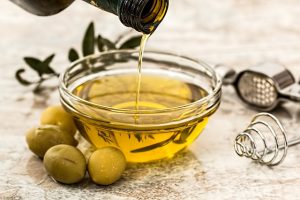 A NEW Malaga cooking school is rustling up its own recipe for promoting extra virgin olive oil.
The Extra Virgin Olive Oil International Cooking Academy (ICA), based in Benalmadena, will teach cooking and classes on the science behind the oil.
The first seminars and workshops began on January 16 and are conducted in Spanish and English.
"We are going to teach cooking to the cooks," said school founder Jose Antonio Amerigo. He  conceived the project, aimed at kitchen professionals, because use of the product too often goes no further than salad dressing.