THEY already come in both red and yellow, but now new 'chocolate-coloured' tomatoes are on their way to Spain.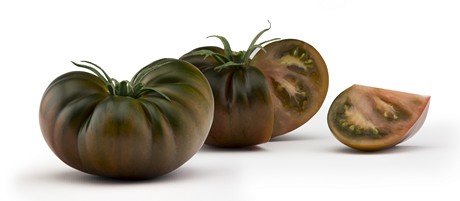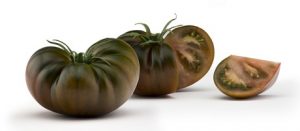 The special variety will be launched under their new name Marmande, instead of their provisional Unico name, in October.
The ribbed brown variety is a collaboration between the seed company HM Clause and several companies based in Almeria and Granada.
Manuel Ruiz, development and promotion coordinator at HM Clause, admitted that the appearance of the produce may be unusual to German, French and UK consumers.
However, he said: "When they taste it, they like it".