EVA Longoria has denied any participation in the opening of a Marbella chiringuito.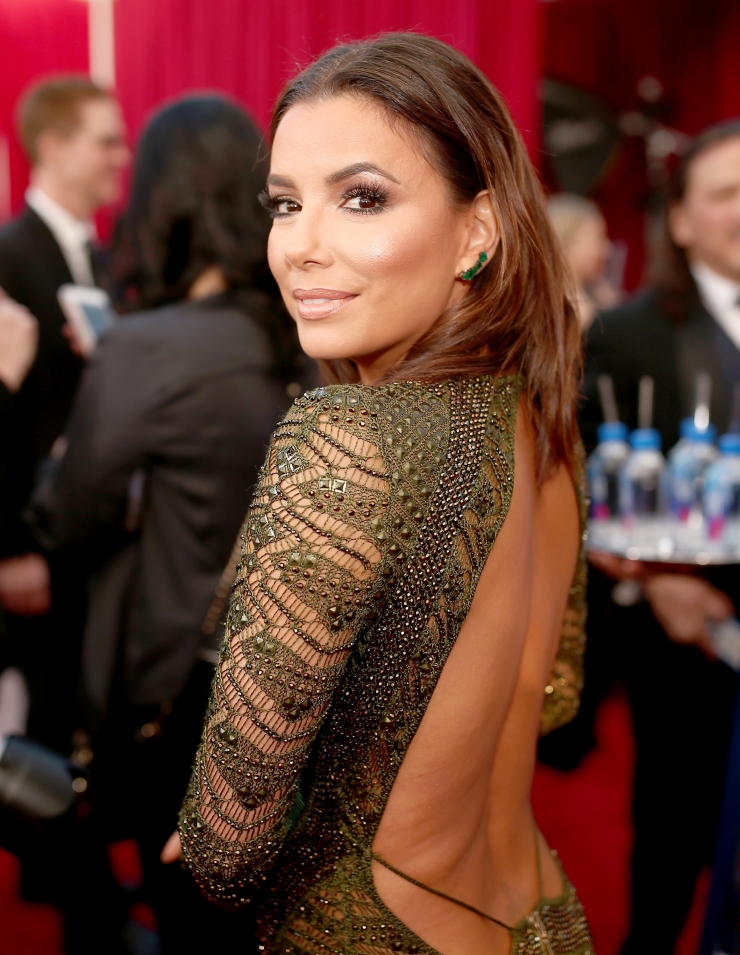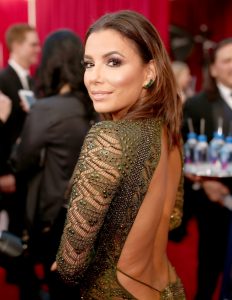 There had been speculation that the Desperate Housewives actress had invested in the upcoming Playa Padre bar.
However it is a venture that her friend Maria Bravo is pursuing with partner Nicolás Escanez Galeras and Albert Beniflah Lallouz, who owns several restaurants in Marbella.
Bravo, creator of the philanthropic Global Gift Foundation, explained that as a friend of hers, Longoria will of course visit the bar, but she is not part of the business.
It's been reported that the bar will have Balinese beds, live music and bottles of French champagne, but no pool due to restrictions with the law.