ONE third of the world's Prosecco is drank by Brits, a study has revealed.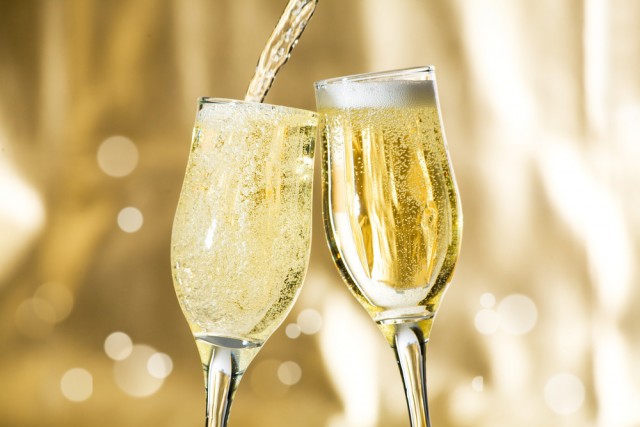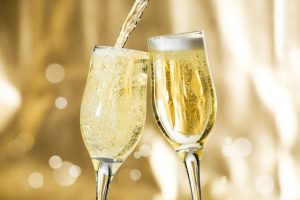 The Consortium for the Protection of Prosecco reported that a whopping 410.9 million bottles of bubbly are produced each year, with 112.7 million gulped down by Brits.
It comes after a 44.8% boost in prosecco production between 2014 and 2016.
It's bad news for Spanish produced Cava, which continues to fall further behind it's Italian arch rival.
But now one of the country's largest Cava producers is hitting back by launching its own Prosecco.
Freixenet, a 150-year-old family-owned company and Spain's  biggest Cava exporter, is introducing an Italian fizz to reach a new audience.
Between one million and two million bottles of the Prosecco will be produced for Freixenet this year.