SALES of Spanish dry-cured ham in China have doubled between 2012 and 2016.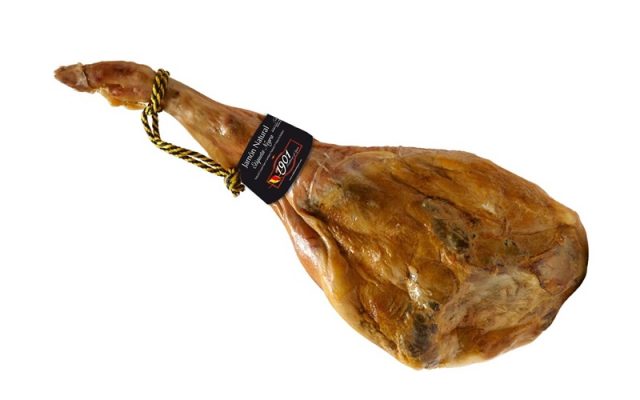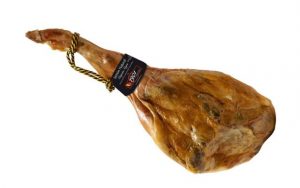 According to the Inter-professional Association of Iberian Pork, Spain is now leading sales of dry-cured ham in the Asian powerhouse, making €1.8 million in sales last year, excluding Hong Kong.
Italy made €1.4 million while France trailed far behind with just €30,000.
The figures come after several Jiarui Fine Foods employees travelled to Jabugo in Huelva in March, invited by the Cinco Jotas brand specialists.
Herds of purebred black Iberian pigs graze there in pasturelands covered with oak trees.
The acorns they eat give the ham its unique hazelnut taste after a three-year maturing period.
Cinco Jotas workers explained to the Chinese sales managers how the dry-cured ham is made.
They have used this information to attract customers back home in China, where classic jamon sells for up to 20% more than in Spain.
"At the beginning, customers were just looking for elegant products because they're rich," says Wu, a sales manager at Jiarui Fine Foods.
"But more and more they want to learn more and educate themselves… to know why it's so good and why it's got such a high price."
The highest quality hams can rake in even higher margins.
A leg of the most sought-after pata negra jamon can sell for up to €3,000 in Hong Kong.