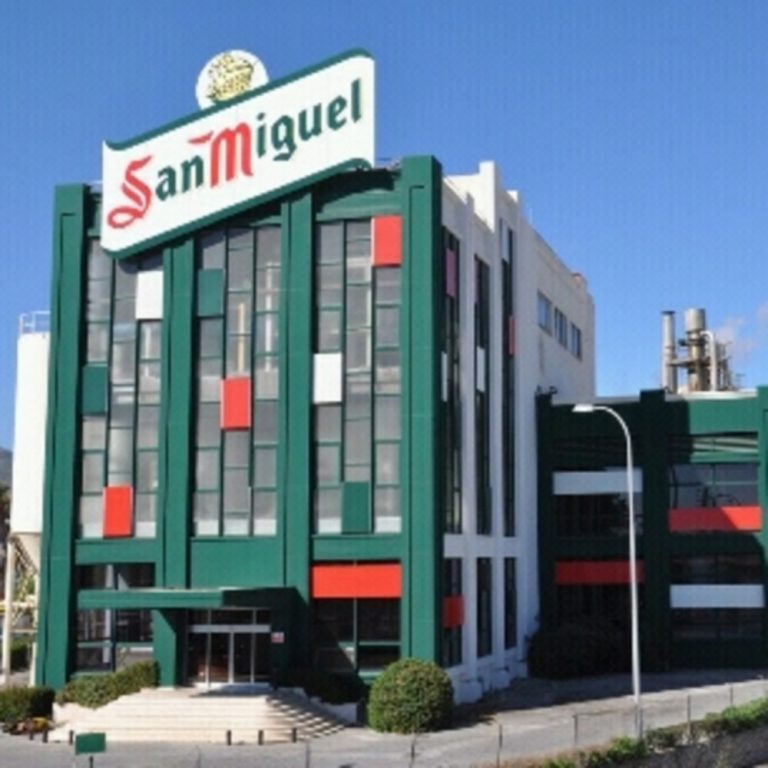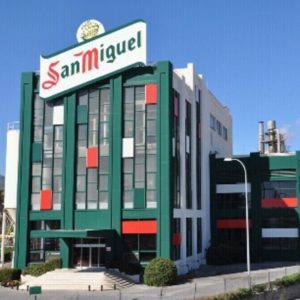 CERVEZAS San Miguel has shocked Catalunya by announcing they have moved their headquarters from Barcelona to Malaga in response to the independence referendum.
The company has had a brewery in Malaga in 1966 – but this is the first time the company will be officially headquartered in Andalucia.
A source from Cervezas San Miguel explained the move, stating the firm had a "commitment to guarantee maximum legal security for the company and its professionals."
Cervezas San Miguel joins a list of other major companies to have moved their headquarters out of the region in anticipation of a declaration of independence.
Sabadell moved to Alicante last week and their decision to leave Catalunya was followed swiftly by Caixa Bank and Gas Natural.