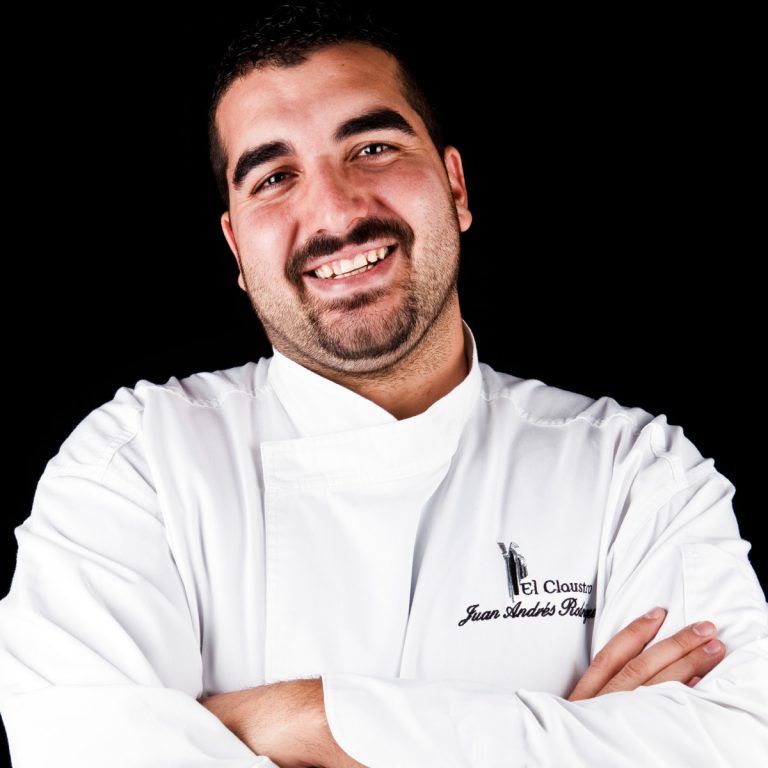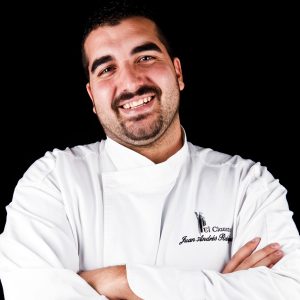 GRANADA'S most famous restaurant, El Claustro, run by head chef Juan Andrés Morilla has entered the Repsol Guide.
After 14 years at the helm, the chef who was the first Andalucian to represent Spain at the World Cooks Bocuse d'Or, has gained another achievement for the kitchen.
Born in Seville, Morilla trained in Michelin star restaurants including El Cenador de Salvador and El Bulli Hotel Hacienda Benazuza.
After winning 'Best Chef of Spain 2009', he was named as one of the hundred young leaders of the future for his sophisticated and avant-garde techniques.