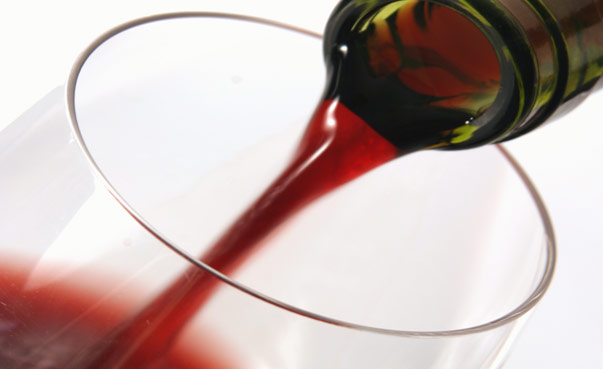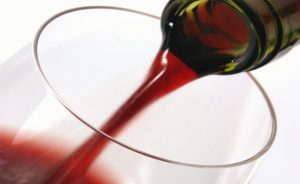 SPAIN exported the most red wine in the world last year – beating Italy and France by millions of hectolitres.
The country sold 22.8 million hectolitres, ahead of Italy with 21 million hectolitres and France with 15 million hectolitres.
The only downside, however, is that collectively it came in much cheaper than its two main rivals, making just €2.85 billion in revenue, compared to Italy's €6 billion and France's €9 billion.

The profits gap comes because Spain sells its wine very cheaply at €1.25 per litre, compared to France's €6 per litre and Italy's €2.78.
In fact, Spain sells its wine off the cheapest of almost any country, with only South African wines sold at a lower price (€1.23 per litre).
Australian wine sells for €3.1 per litre and Chile at €1.89 per litre.