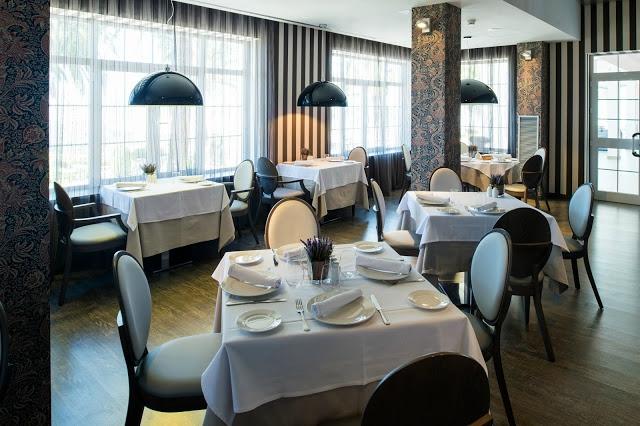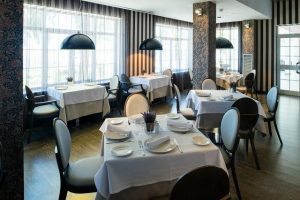 FEW places have the splendour of Restaurante Azahar in the historic hotel Reina Victoria. Its dining terrace offers up views across the celebrated Ronda tajo and miles beyond.
And luckily the food matches up to it, being both creative and with well sourced ingredients. Inspired by its location, it doffs its hat to local dishes, such as roasted kid and roast suckling pig.
But the plaudits should go to the creative starters, such as secreto iberico carpaccio with foie, red currants and parmesan ice cream, as well as the scallops on yolks of pickled asparagus with sea urchin caviar.
I was also taken with the 'prensa de foie' with layers of goats cheese and a range of sauces, including apple compote and fig jam. The degustacion of chocolate pudding, with a fantastic mix of goodies makes up the canvas perfectly